We'd love to see you in our next testimonial.
Call today for your consultation at (770) 237-5534.
---
"By following Dr. Lawrence's guidance, I have made great strides in reclaiming my health. Even though I have made good progress, I still needed to do more to cure my insomnia. When Dr. Lawrence first suggested I do Braincore neurofeedback I was a little skeptical and hesitant. Looking back it was the best decision I made. I started noticing small improvements right away. Session by session, I started to feel more focused and alert during the day. However, the big payoff was at night. I am sleeping longer and deeper. I am having the best sleep that I've had in years. I wake up refreshed and ready to start my day."
- Patti
---
---
* Disclaimer - The results described on this site are based on data that has been collected in short & intermediate term treatment. Your individual results are not guaranteed and may vary.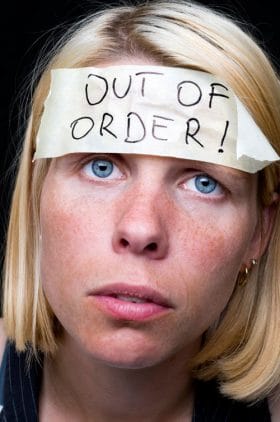 OFFICE HOURS
---
Monday
9:30am - 1:00pm
2:30pm - 5:00pm
---
Tuesday
2:30pm - 6:00pm
---
Wednesday
9:30am - 1:00pm
2:30pm - 5:00pm
---
Thursday
9:30am - 1:00pm
2:30pm - 5:00pm
---
Friday
Closed
---
Saturday
Closed