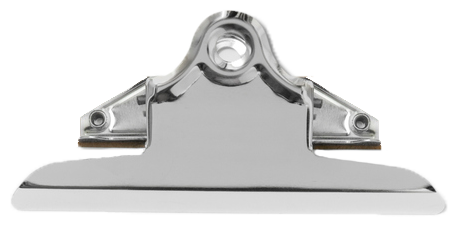 DO YOU SUFFER FROM ANY OF THESE
SYMPTOMS?
Pain on one side of your head?

Pulsating or throbbing pain?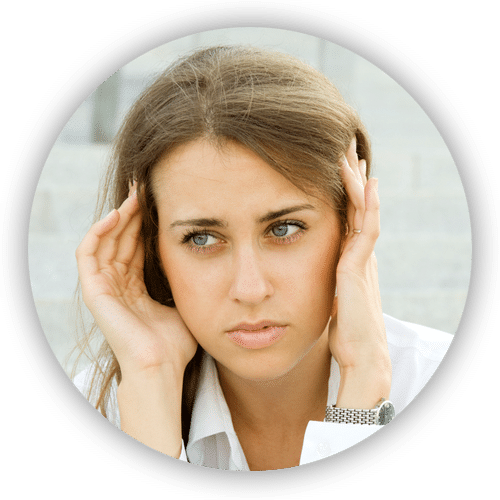 WE OFFER A NEW SOLUTION TO HEADACHES AND MIGRAINES
Headaches and migraines can occur due to a variety of reasons, from joint misalignment, food sensitivies, anemias and even hormone dysregulation, just to name a few. Our job is to find out why YOU get headaches or migraines - what is YOUR root cause? When we know the cause, we can create a care program to reduce or eliminate your symptoms and get you back to living your best life!
THERE MAY BE
HOPE FOR YOU
IT'S TIME TO GET THE RESULTS YOU
DESERVE!
One of the common misconceptions about headaches is that they are a normal part of life. So many people have them that they begin to think that because they are so common they must be normal. We meet hundreds of patients that have fallen into this trap, suffering with a problem that could be solved. Headaches and migraines are not a normal part of life, and you deserve to have a dedicated team working to help you overcome them.
The majority of people that suffer with headaches or migraines use medication to help make their symptoms bearable, but in this day and age there must be more that we can do. The reality is that medication is not designed to correct the cause of your headaches, it's designed to help you with your symptoms. If you want long term relief you have to work with a healthcare provider that will help you get to the source of the problem. Our team at Integrative Healthcare of Atlanta was designed help patients that want long term relief.
If you have headaches or migraines then chances are very good that you are a candidate for care in our clinic.  Your initial consultation is a great time for you to work with our team to see if our care options are right for you.  If you are struggling with headaches right now, you owe it to yourself to take advantage of one of our appointment slots that we have opened this week.
Integrative Healthcare of Atlanta offers some of the most advanced non-surgical procedures available today. Our team will establish an accurate diagnosis, and work with you to design a care plan that fits your individual needs.
On your first visit to our doctor will sit down with you one on one to evaluate your case. This will give you a chance to see the dedication we have to finding the true cause of your condition. We expect to provide each of our patients with the highest level of healthcare.
Specialists in Physical Medicine
Latest FDA Cleared Methods
Integrated Healthcare Team
Our combined experience and our integrated treatment options make Integrative Healthcare of Atlanta an excellent choice when it comes to headaches and migraines.
Call our team today!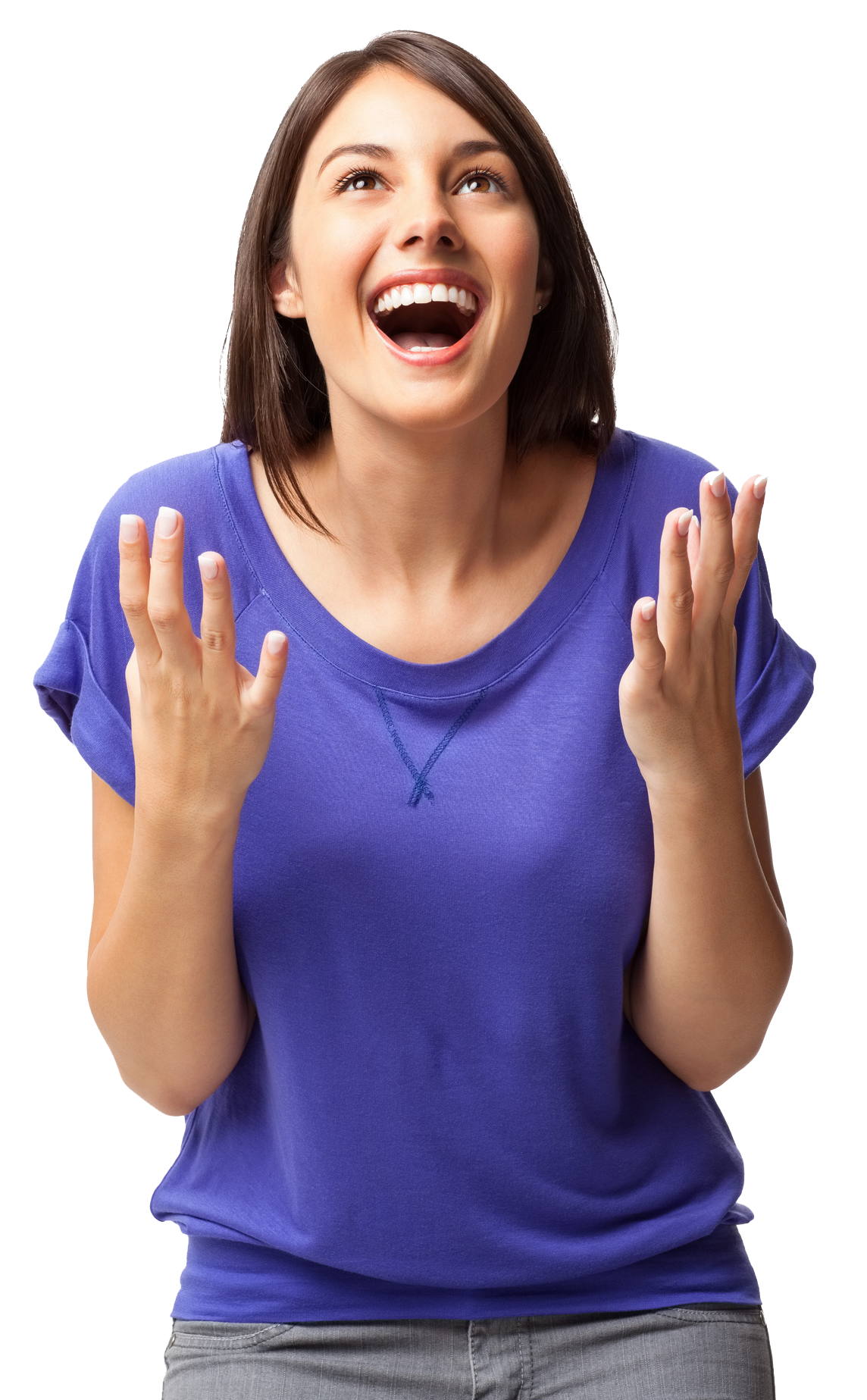 Migraine and Headaches Sufferers in Dacula are getting great results at
Integrative Healthcare of Atlanta
IMPROVED MOOD

Improve your overall health
and regain your vitality for life.

PAIN RELIEF

Treat the source of your pain
instead of just the symptoms.

REDUCED MEDICATIONS

Medication and surgery don't
have to be the answer.

ACTIVE LIFESTYLE

Stop wasting time in pain and
get your active life back!