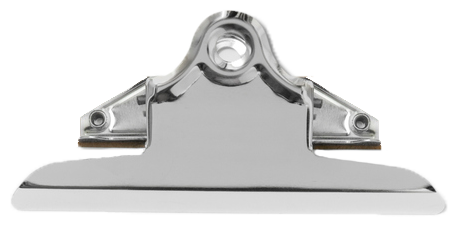 DO YOU SUFFER FROM
DISC PROBLEMS?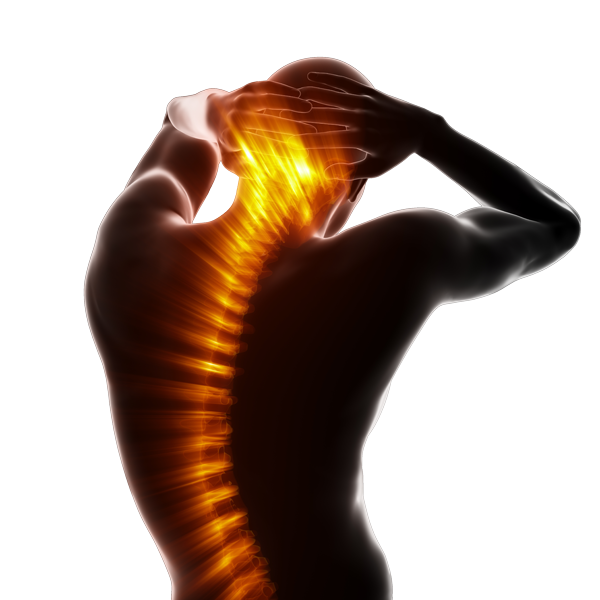 Intervertebral discs are positioned between the vertebrae in the spine. The outside of a disc is made from cartilage, and in the center is a jelly like solution. These discs serve many purposes, including allowing movement of the spine, creating space between the vertebrae, and acting as shock absorbers. The gelatinous middle allows the disc to compress and expand based on impact and movement. Trauma to the spine can cause the discs to herniated, bulge, become displaced (slipped disc), or even rupture. Trauma or direct injury to the area is not the only cause, however. As we get older, the discs can begin to weaken and dehydrate. These conditions can put pressure on the nerves around the spine and cause pain.
If you suffer from one of these injuries you should see a chiropractor. Surgery is risky, expensive, and requires recovery time. Drugs can mask the symptoms, but can be habit-forming and never address the root cause of your problem. In many cases, you can experience relief from these conditions through chiropractic. By properly aligning the spine, pressure can be relieved on nerves and on the discs themselves. We have seen great success with the utilization of Spinal Decompression when combined with our unique neurologic interventions and/or nutritional support. This can eliminate or greatly reduce your chronic pain and allow you to live a normal lifestyle once again!
WE OFFER A NEW SOLUTION TO BACK PAIN
Chiropractic care and spinal decompression are drug-free, non-surgical approaches that many people utilize. Many patients are seeing great results, even those who have "tried everything" before.
THERE MAY BE
HOPE FOR YOU
Spinal decompression works for a wide variety of conditions. If you are suffering with back pain, there may be hope!
Schedule your consultation today.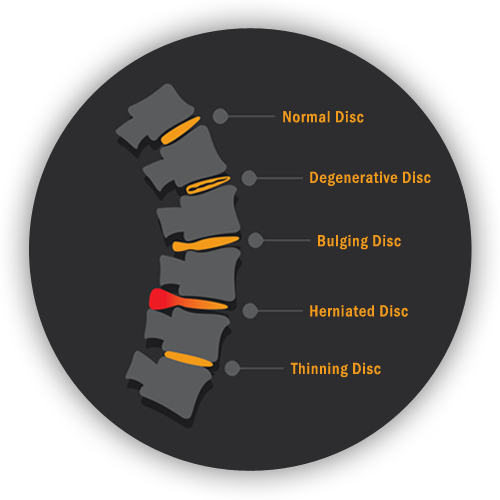 DO YOU HAVE CHRONIC PAIN?

Do you have chronic back pain that you have been told you have to live with?

HAVE YOU TRIED EVERYTHING?

Have you tried chiropractic, massage, injections, therapy, needle injections, and even surgery and have not had ANY results?

DO YOU THINK SURGERY IS YOUR ONLY OPTION?

Have you tried everything else and now have been told that spinal surgery is your only option?
Disc pain sufferers in Dacula are getting great results at
Integrative Healthcare of Atlanta
IMPROVED MOOD

Improve your overall health
and regain your vitality for life.

PAIN RELIEF

Improve the position of the
spine and discs for pain relief.

REDUCED MEDICATIONS

Medication and surgery don't
have to be the answer.

ACTIVE LIFESTYLE

Stop wasting time in pain and
get your active life back!