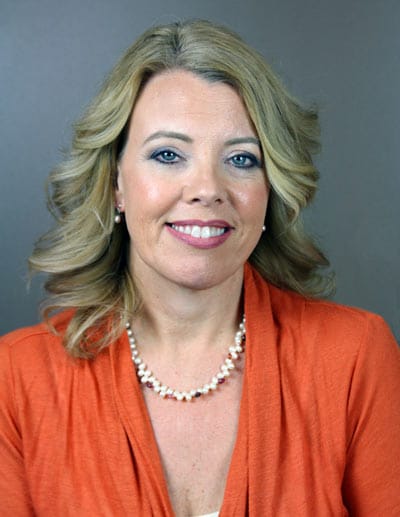 Integrative Healthcare of Atlanta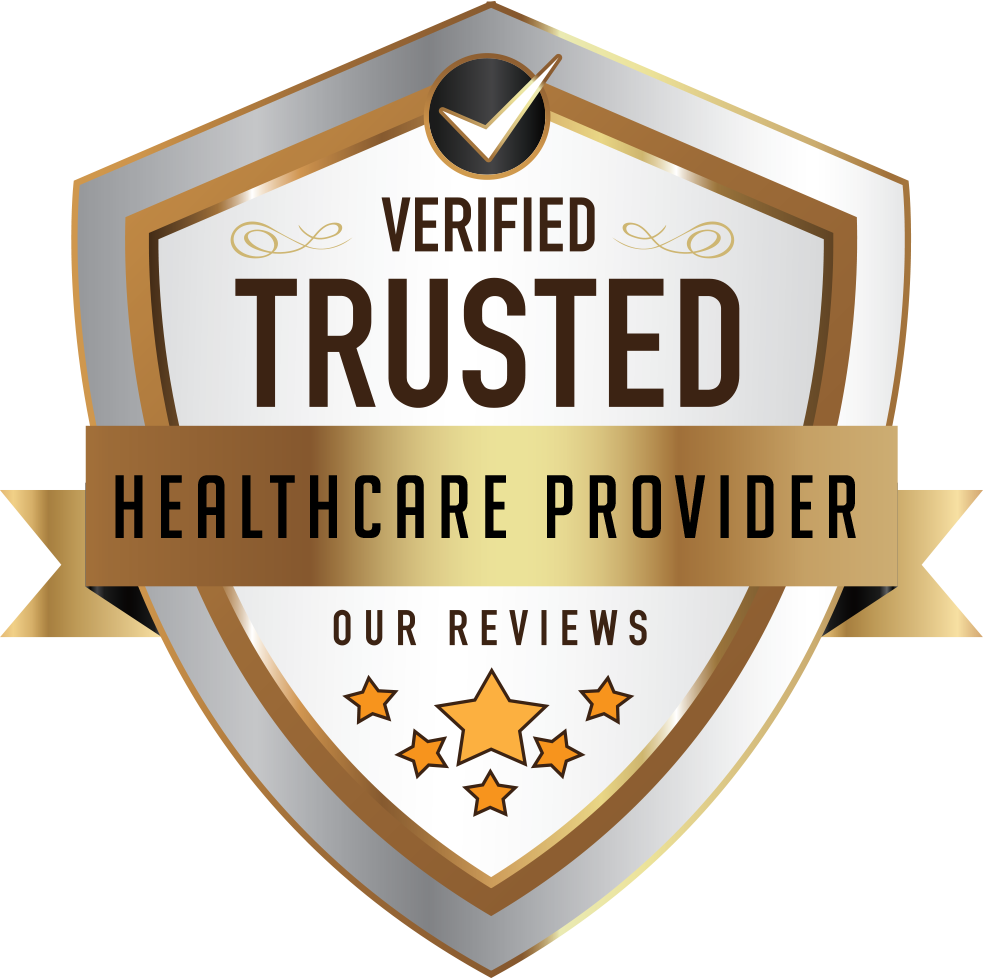 Welcome to Integrative Healthcare of Atlanta in Dacula, Georgia! Since 2002, our office has offered effective, cutting edge, natural therapies to help you achieve your healthcare goals. Our mission is simple. Get to the root cause! Our patients are evaluated comprehensively, using bloodwork, saliva and stool testing, QEEG (brain mapping) and /or comprehensive neurological exam to find out what is stoking the fire so that we can customize a program - just for you! There is no one-size-fits-all answer - even when your symptoms or diagnoses are the same. We look at each patient as the individual they are. Our high rate of success is driven by leaving no stone unturned! We want to be your coach and partner in your journey to a better life.
AS FEATURED ON
ATLANTA'S BUSINESS
Click on play below to listen to Dr. Natalie Lawrence talk about how she looks for the cause of the pain instead of just treating the symptoms. She also explains how short term solutions can cause long term problems.
Healthcare Solutions Dacula GA
As someone with Hashimotos Thyroiditis, I love to help others with thyroid problems. We also see patients with peripheral neuropathy (hear my interview on AM 1160 here) diabetes, pre-diabetes and metabolic syndrome. Those with mood issues like anxiety or depression, and cognitive difficulties - memory and focus are good candidates for care. In our practice we serve a predominant female population, concerned about maintaining a healthy weight and having the energy to take care of their family while feeling good about themselves. Whether in the child-bearing years or menopause, female hormone problems like pcos, infertility, menstrual issues and change of life symptoms can be helped naturally, most times without resorting to HRT or surgical intervention. And of course, as a chiropractor, we see chronic musculoskeletal problems, like disc herniation, spinal stenosis, sciatica, headaches/migraines, using our spinal decompression, chiropractic adjustments and myofascial techiniques, and see better outcomes when addressing systemic inflammation through diet and nutrition.