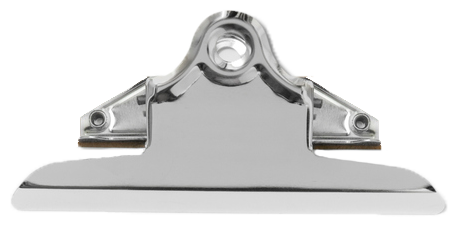 Neurofeedback -
A Non-Pharmaceutical, Non-Surgical Inervention
Help is now available for those suffering from debilitating neurological conditions. Neurofeedback (Brain Training) is a groundbreaking approach incorporates modern computer technology with the expertise of our professionally trained staff. Neurofeedback is ideal for helping people with conditions such as:*
WE MAY BE ABLE TO OFFER A NEW SOLUTION
We are devoted to being able to help those suffering from neurological conditions by using groundbreaking methods.*
THERE MAY BE
HOPE FOR YOU
If you are suffering from any of the conditions above, please call us right away at 770 237-5534 to schedule an appointment. We are proud to serve Atlanta and the Gwinnett County Area.
Neurofeedback does not specifically target any disorder. Instead Neurofeedback changes timing and activation patterns in the brain. The goal is to slowly guide your brain back into normal, healthy ranges and reconnect neural pathways that have been disconnected. The result is an improvement in brain regulation, which in turn impacts a variety of symptoms.
"Neurofeedback is the #1 most impactful biohack that I have used in my entire life. That's saying a lot, because I have spent over $300,000 on personal upgrades and hacking my biology."*

- Dave Asprey, Founder of Bulletproof Coffee and world-renowned "BioHacker"
IT'S TIME TO GET THE RESULTS YOU
DESERVE!
IN ADDITION TO NEUROFEEDBACK, WE ALSO USE
AUDIO VISUAL ENTRAINMENT THROUGH BRAINTAP

November 26, 2018
"I chose to try the BrainTap because I was having a lot of stress/anxiety keeping up with work responsibilities which in turn was making a restful night's sleep difficult. I was overwhelmed to say the least. I began using the PM series focusing on relaxation and the AM Series focusing on mental clarity, confidence and energy.
After a few sessions, I could tell at least 50% improvement in my anxiety levels and focus at work. I use the BrainTap whenever I have time or feel I need that extra reinforcement. The sessions make me know that I can get through the day and face challenges that come my way! I am looking forward to trying other sessions, such as weight loss, adhering to a gluten free diet, etc. So glad I tried this! It helps so much!"*
- Suzanne J.
Neurological Conditions Sufferers in Dacula are getting great results at
Integrative Healthcare of Atlanta
IMPROVED MOOD

Improve your overall health
and regain your vitality for life.*

PAIN RELIEF

Get brain back into normal healthy
ranges and reconnect neural pathways*

REDUCED MEDICATIONS

Medication and surgery don't
have to be the answer.*

ACTIVE LIFESTYLE

Stop wasting time in pain and
get your active life back!*